---
I got your new album and would love to see Zortrax in concert if you ever tour the USA!
https://www.amazon.com/gp/product/B0154UOC9K?ie=UTF8&keywords=Zortrax&qid=1453994371&ref_=sr_1_1&s=dmusic&sr=1-1-mp3-albums-bar-strip-0
2873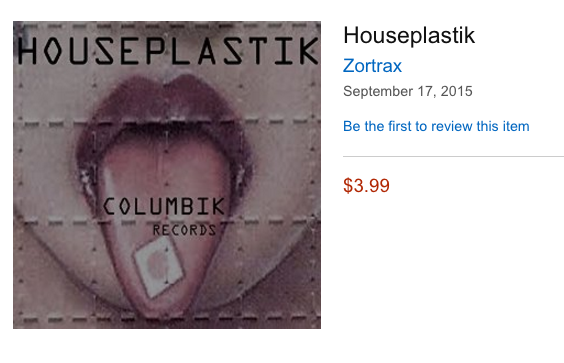 ---
I was immediately imaging about who plays what instrument (or sings).  ;)  
Think you will have to wait, they could be busy on releasing their new Inventure album.
Maybe the writers are still not finished the text, probably an endless story. :ph34r:
---