Hey there,
I was printing a part from spool using Z-ULTRAT (single material) and a black build tray. The part printed great, but I cannot for the life of me get the printed raft off the build plate.
Is there a chance that Z-ULTRAT requires a white build plate where Z-ULTRAT PLUS (in a cartridge) uses the black?
Oh and I had leveled the build plate prior to build. Confused.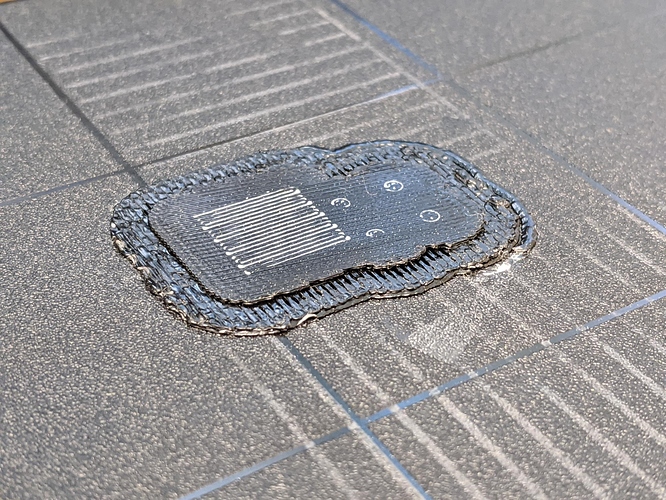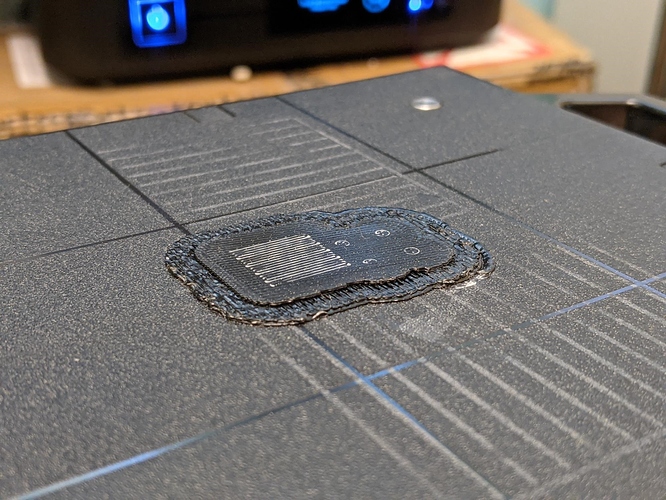 Anyway if anyone else has any suggestions please let me know.
thanks,
-ryan