We have two of these printers et up in an office and both printers had a jog at nearly the same place.
The printers are practically brand new, unboxed two weeks ago.
The first was using Z-ABS: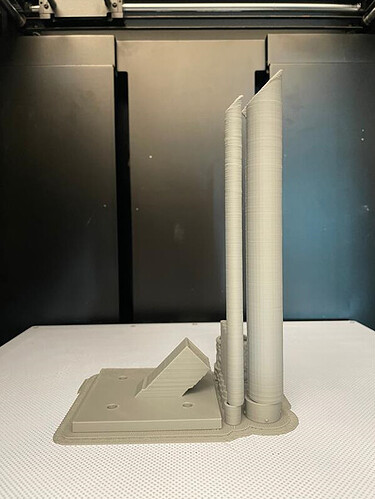 The second was running Z-PETG: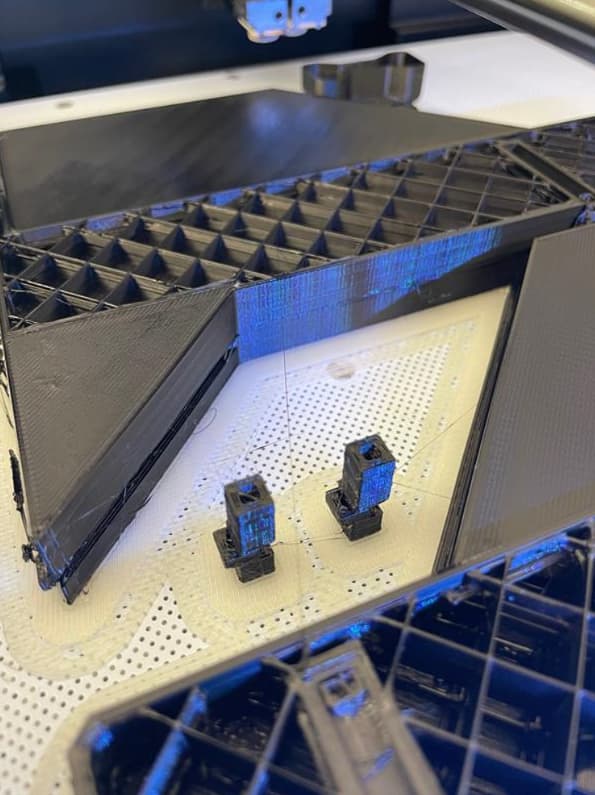 Is there any reason they would have jogged at the same time? The printer with the ABS stayed offset and completed the print. The printer running the PETG returned to it's original orientation after a few layers.
Could this potentially be with the belts loosening and slipping as part of the wear-in process? Or did something like the floor shaking make this happen?
Any incite would be appreciated.
Thanks,
John