Hey guys,
just thought I'd share my experiences for the noobs.
Problem:
large flat objects would constantly warp.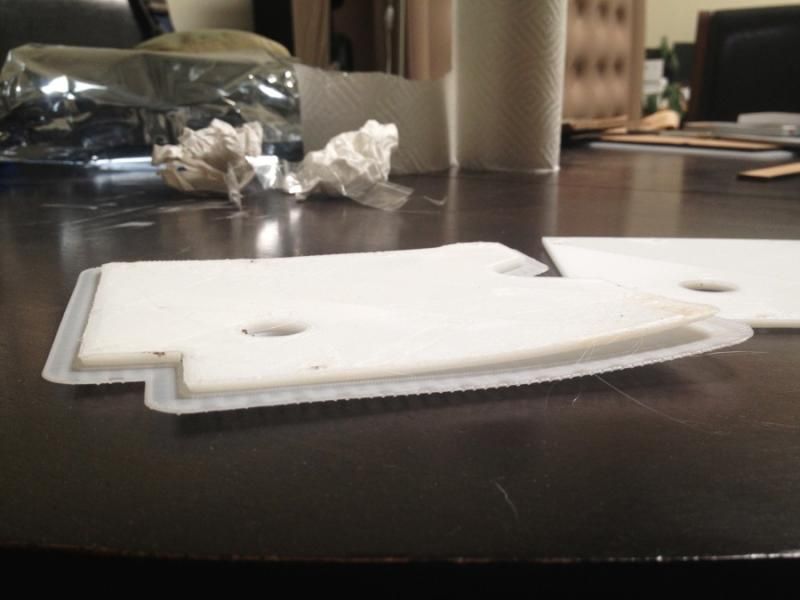 Solutions:
Turn off the cooling fan. (large prints don't need it)
Ensure your print-bed is flat and true. (adjust / remove and clean under it appropriately)
Enclose the sides of the printer. (to retain some of the heat)
Enclose the top of the printer. (because heat rises)
Sand the print-bed. (lightly, with ~300 grit on a flat block... to slightly rough-up the print-bed surface)
Clean the print bed. (lightly, with a paper towel that is damp with acetone, *wear gloves)
Apply a fine layer of ABS slurry near the edges of the print-bed raft. (... acetone with a bit of ABS plastic mixed, doesn't take much, *wear gloves)
Let the whole build-volume heat-up before starting a print. (I turn on my machine 30 min before loading a model file)
Let the part cool-down SLOWLY after printing. (I don't touch the machine for the first 40 min after printing, then turn OFF and wait another 40 min)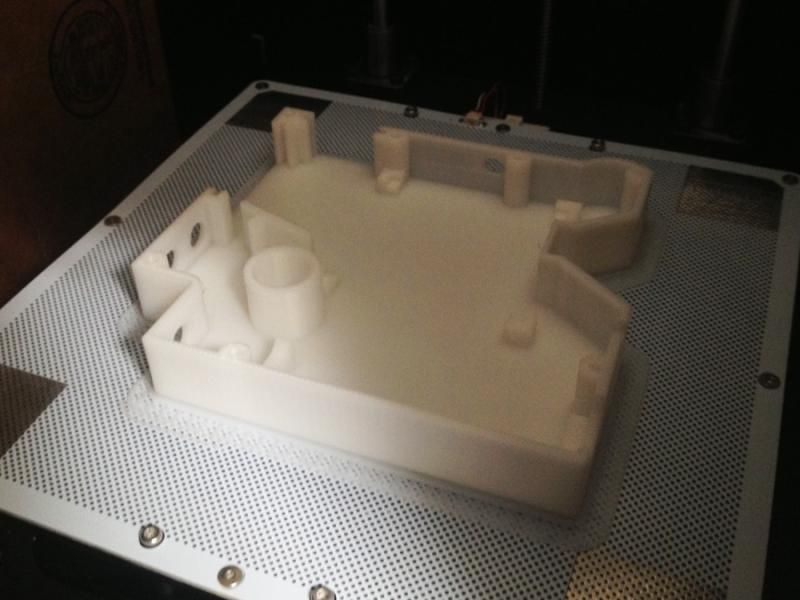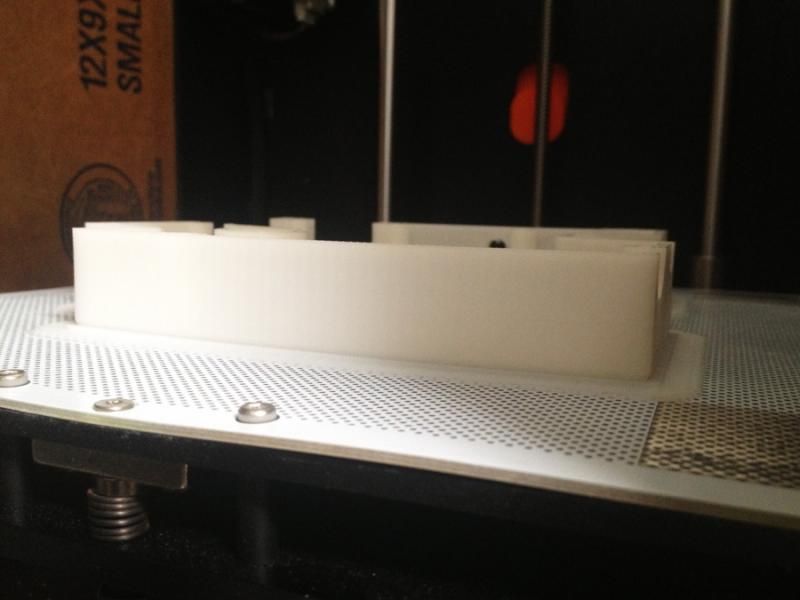 nearly warp-free printing is possible when all of the above precautions are taken.
Hope all this helps.
-Josh!