M200 Suggestions:
1. Display more info before print - Real time clock also showing completion time, Layer Height, Filament usage.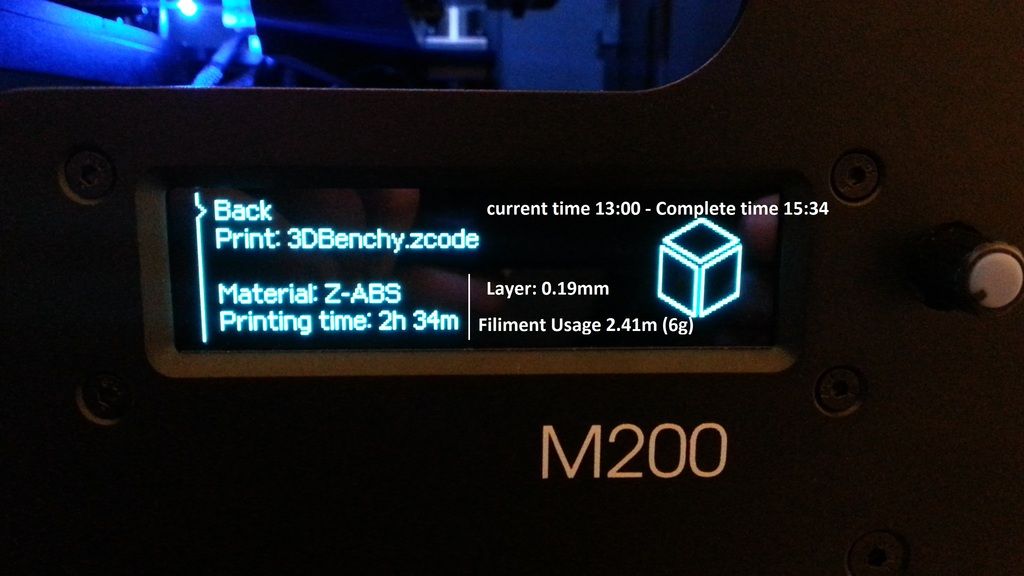 2. Automatically scroll long file names so they are fully readable when the arrow is selected to that particular file.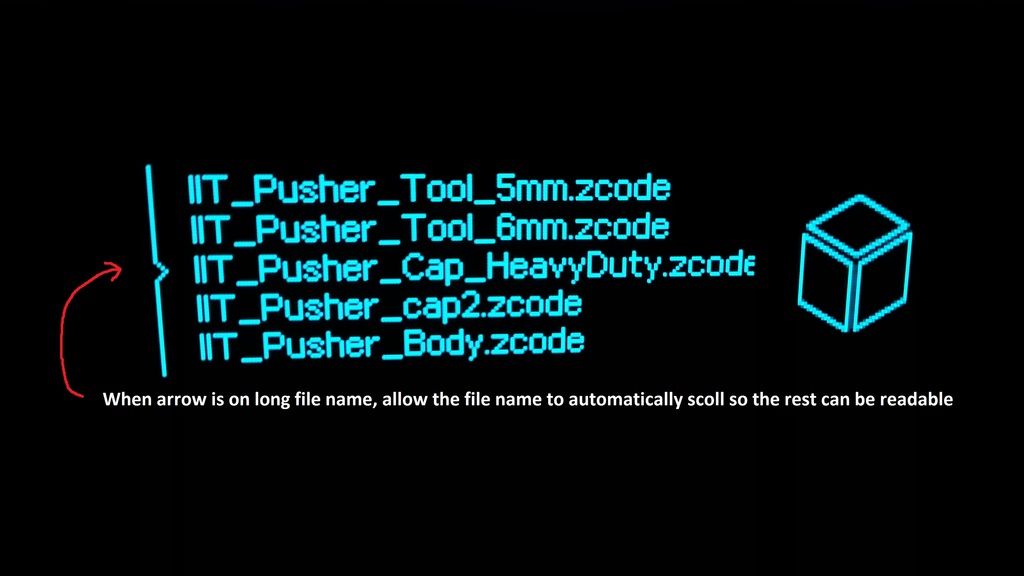 Z-Suite Suggestions:
1. Indicate / Highlight where the seam will be on prints.
2. Have option to view Supports / Model in transparent view.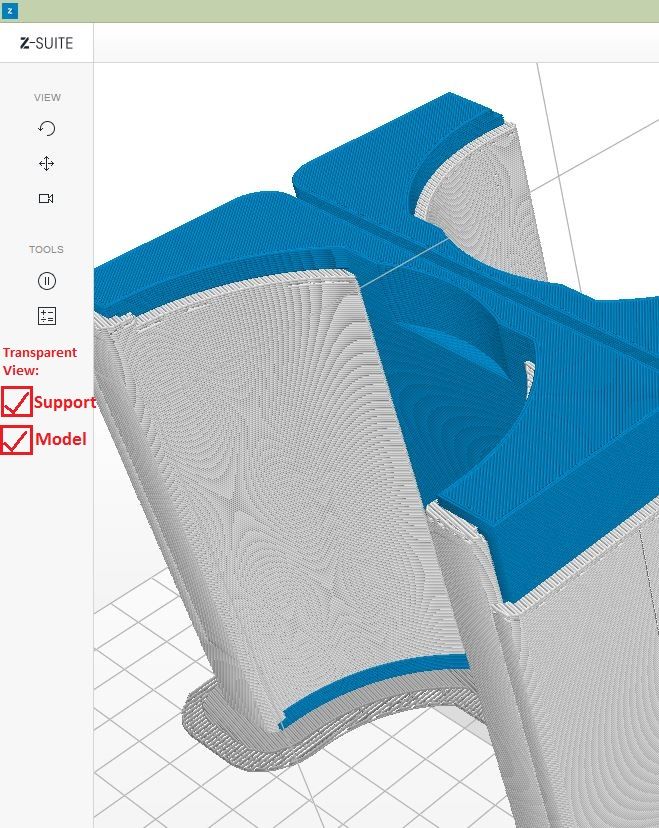 3. Have the option to export print info into file name once saved. ie Material, layer hight, usage.